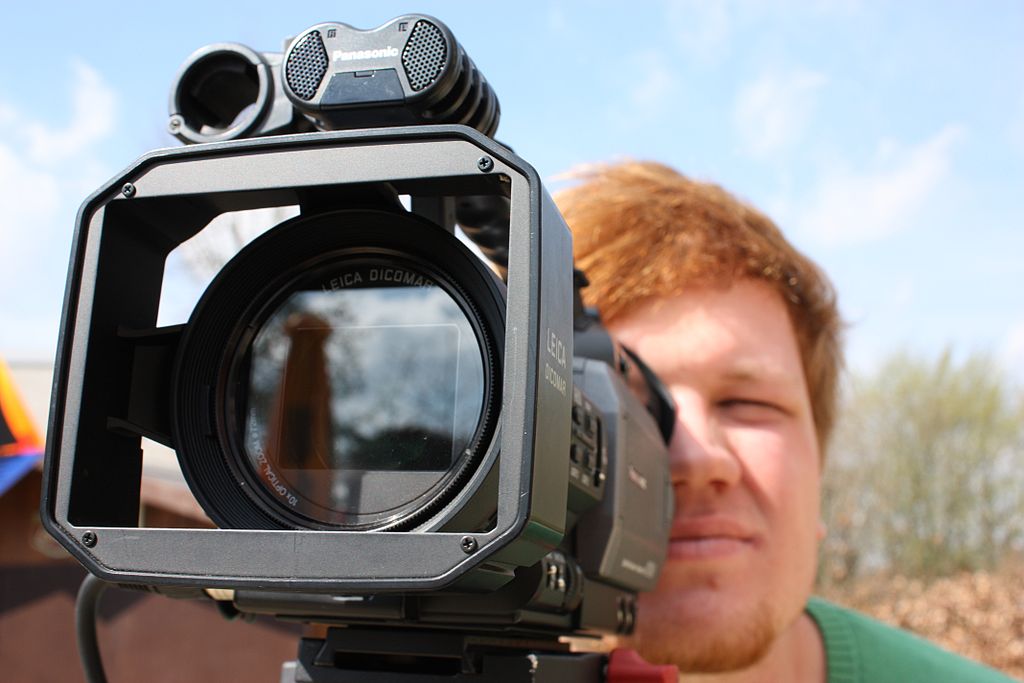 It's been a busy few months here at OnSight, and we wanted to take a moment and share some of the videos we've had the opportunity to produce with our clients and partners. Take a second and take a look.
We've got a few new videos we're excited to release. The first was created for the Great Outdoors Colorado Great Outdoors Summitin June. The 4:30 video showcases some really stunning Colorado landscapes, and highlights opportunities for Coloradans to protect and experience the value of Colorado's outdoor resources. (Produced in partnership with Travis Rummel and Ben Knight with Felt Soul Media.)
The second is a 1:30 video released just this week for the Yes on 1A for DIA campaign. The video has a driving, hyperkinetic energy that showcases the economic engine DIA has become. The 1A for DIA campaign will be engaging voters in both Adams County and Denver to support new commercial businesses at DIA, bringing new manufacturing, new retail, and an estimated 12,000 new jobs to the airport. (Produced in partnership with Milkhaus.)
The third video is an infographic for the Keep Colorado Local campaign on social media, helping viewers connect the dots between the craft brews they love, and the liquor laws in Colorado that have made our craft brewing industry so strong and diverse.