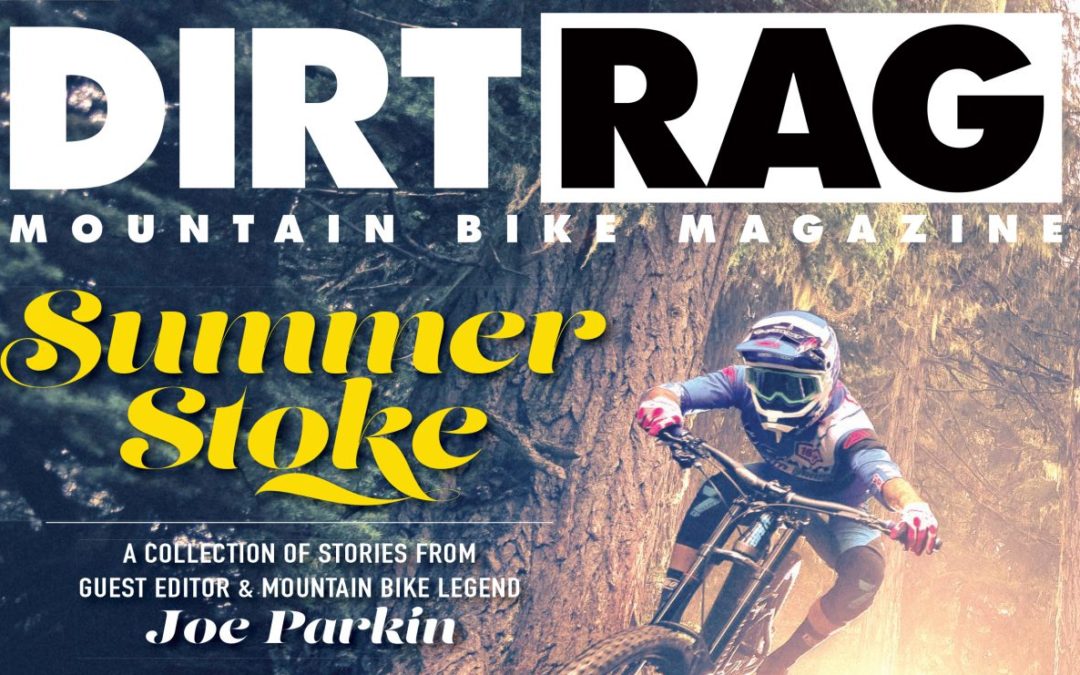 Our little Jeffco bike race is growing up so fast!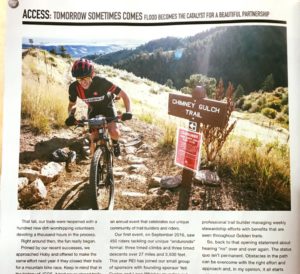 Just this past month we were featured in the summer issue of Dirt Rag Mountain Bike Magazine. The article highlights some great photos of the first-ever Golden Giddyup in September of 2016, but also delves into the event's origin story: a scrappy band of neighborhood mountain bikers taking on the seemingly-impossible challenge of holding a mountain bike even in Jeffco Parks Open Space, and the natural disaster that opened up a window of opportunity for them to make it happen.
The article isn't online, but you can check it out by picking up your copy of Dirt Rag wherever reputable magazines are sold.