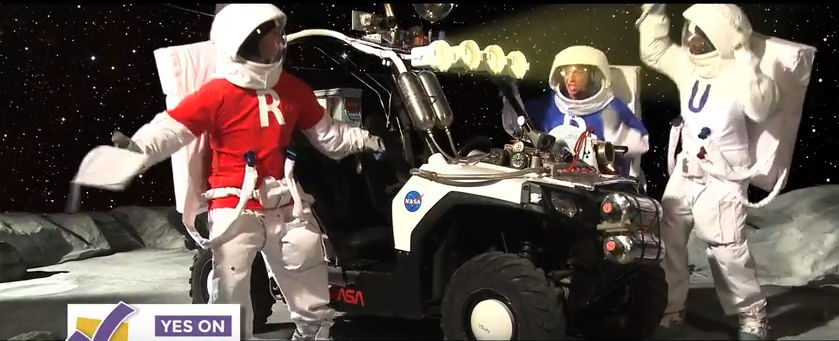 The Yes on 107 and 108 campaign to reinstate a presidential primary and open all primaries to unaffiliated voters released a new ad to remind voters that inclusion isn't just a nice idea; it's on the ballot.
The new ad, called "Inclusion" showcases how great ideas — from the wheel, to rock 'n' roll, to innovations in science – come from collaboration and working together. Let Colorado Vote believes the same is true of democracy and elections, and that greater participation, by adding over one million new voices to the primary system, can make all the difference in Colorado.
Currently, over one-third of Colorado's voters are unaffiliated. Colorado leads the nation in the growth of unaffiliated voters and with a completely closed primary system, which means Colorado disenfranchises a higher percentage of its population than almost any other state.
Colorado can do better by voting YES this fall on Proposition 107 to restore a presidential primary and YES on Proposition 108, to open taxpayer-funded primaries to unaffiliated voters.
The measures have drawn the support of Gov. John Hickenlooper and former Govs. Bill Ritter, Bill Owens, Roy Romer and Dick Lamm; and support from editorial boards at The Denver Post, The Colorado Springs Gazette, The Grand Junction Daily Sentinel, The Boulder Daily Camera, The Greeley Tribune, The Durango Herald and the Fort Collins Coloradoan, among others.
For additional information, visit: LetColoradoVote.com