OnSight Public Affairs was founded in 2009 by political veterans who understood that their training and success in managing projects, budgets, communications (both traditional and new media) and outreach under pressure and tight deadlines would naturally benefit a wide array of projects for private, public and non-profit organizations.
Our team has decades of experience in the traditional and new-media worlds. We have extensive relationships within — and understanding of — Colorado's media markets. As a full-service communications and creative agency, OnSight has the in-house resources and expertise your project demands.
We have particular expertise in political campaigns and public policy surrounding health care, education, the environment, bike advocacy, brewing, and in working with minority communities. One of our combined strengths is the ability to conduct and decipher research in order to develop timely solutions for various public policy or marketing efforts with which we have only a passing a familiarity or that pose unique challenges.
We are good at what we do because we are creative, dedicated and forward-thinking. We are strategists, musicians, media experts, travelers, designers, Eagle Scouts, and mountain bikers. For any given project we can mix-and-match skill sets and approaches that, when combined, create outstanding results for our clients.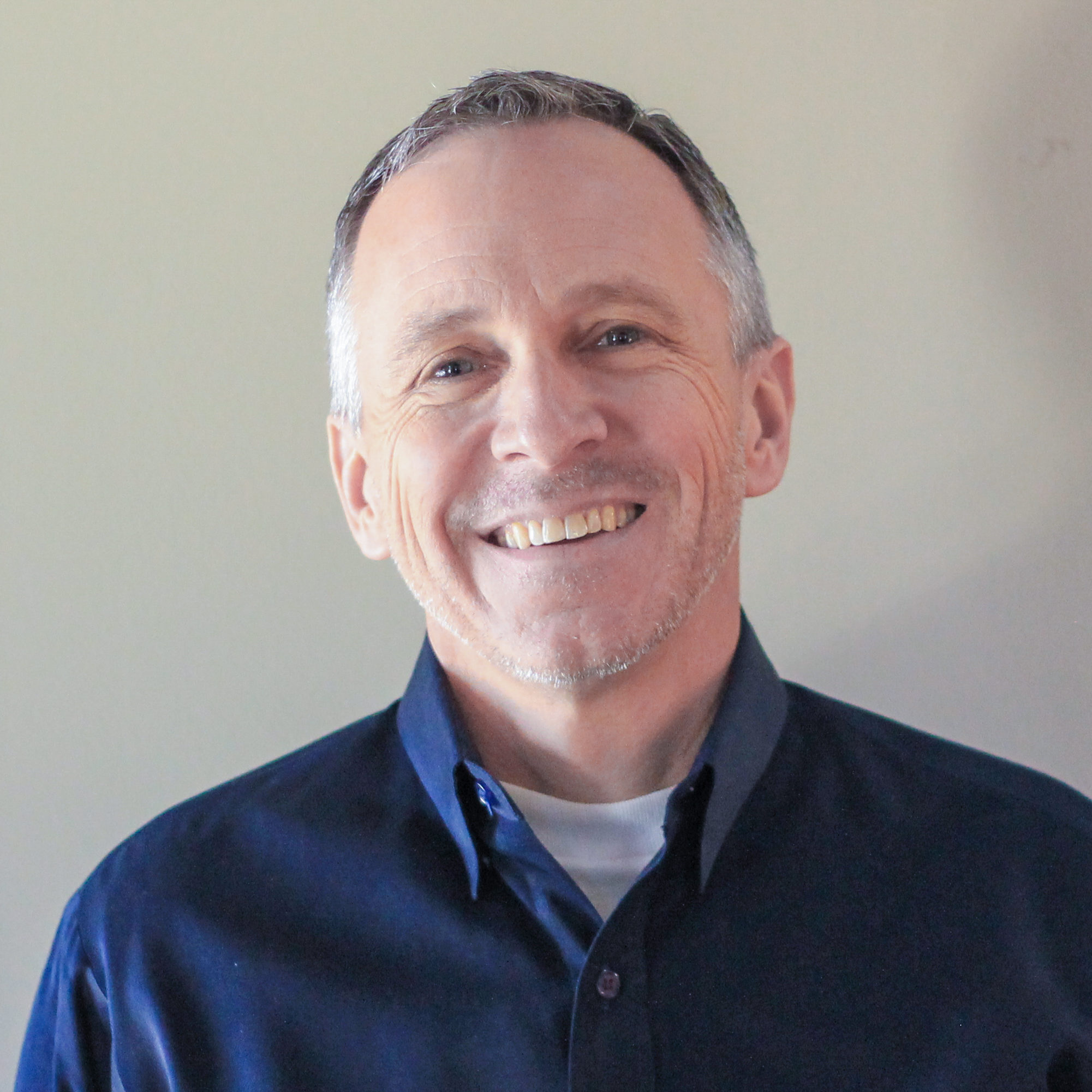 Mike Melanson
Founding Partner
Mike Melanson is the senior partner of OnSight Public Affairs. He has lead and managed political campaigns in Colorado for almost 20 years, including campaigns for Senator Mark Udall in '08  and Governor John Hickenlooper in '10, as well as the only successful statewide taxing measure for children's healthcare, Amendment 35. Campaigns and Elections named Mike among the "Top 5 Democrats" on their list of "Colorado Influencers."
More recently, Mike has lead or worked on numerous public opinion research and messaging projects for the University of Colorado, the Colorado Forum, the Colorado Department of Transportation, Kent Thiry of DaVita, Project New America, Pinnacol Assurance, and Vail Resorts. He has served as the general consultant on several campaigns including Governor Hickenlooper's re-elect, Denver City Councilman Albus Brooks' election and re-election, several statewide ballot measures, and 1A for DIA to amend the original Denver and Adams County airport agreement to allow commercial development on DIA property.
 Additionally, Mike has managed the past two Colorado gubernatorial inauguration committees — "Colorado Can Do" and "Colorado Up!" — and lead the first-of-its-kind in Colorado "Governor's Outdoors Summit."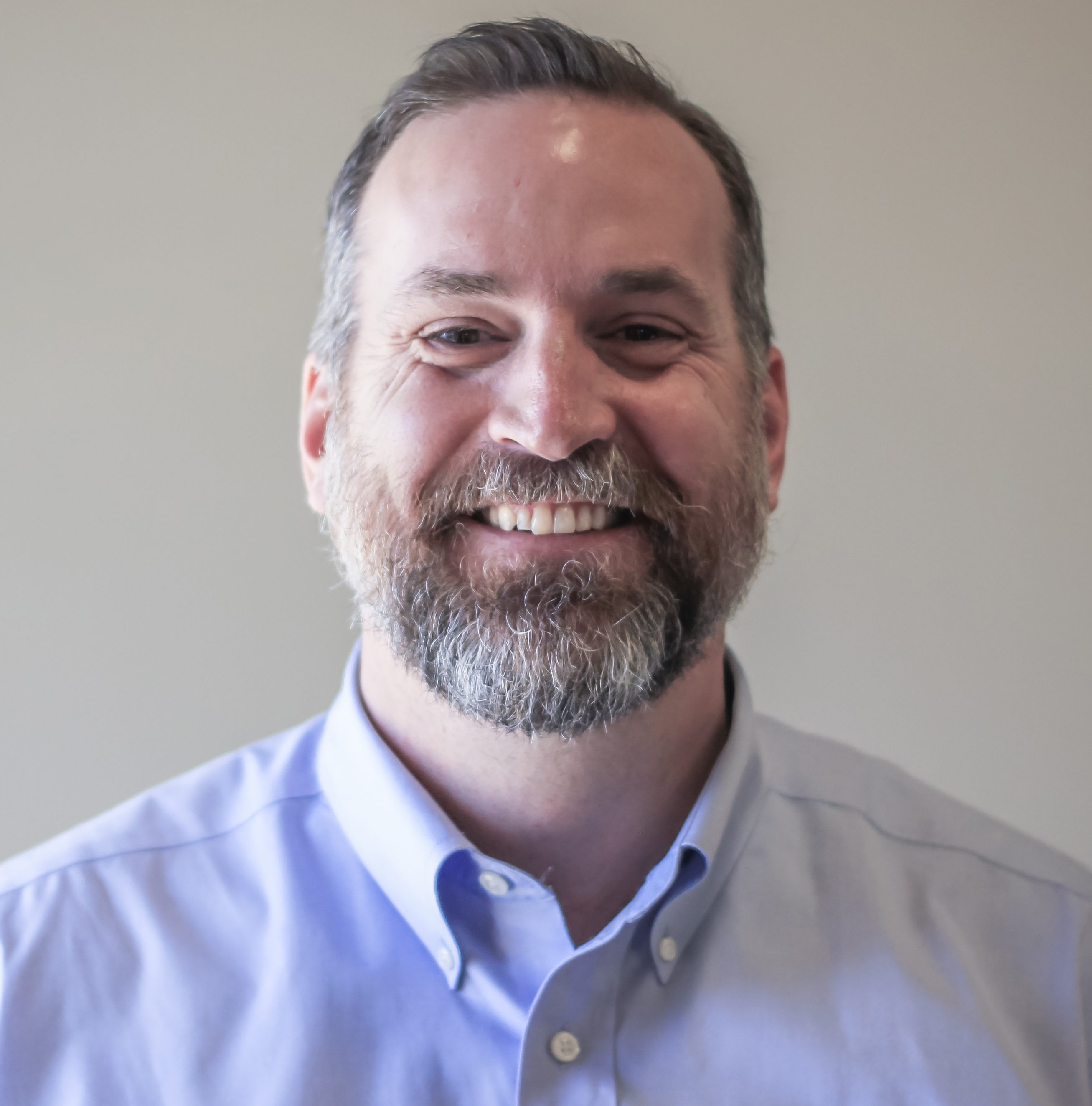 Curtis Hubbard
Partner
Curtis Hubbard joined OnSight Public Affairs in 2013 after working for nine years at The Denver Post, most recently as Editor of the Editorial Page.
Over a 20-year career in journalism, Curtis established himself as a leader in both the print and new media environments. Working for news organizations in Jackson Hole, Boulder, and Denver, he received numerous individual and team awards and covered some of the region's most notable events of the last two decades while developing expertise on politics and policy at the federal, state and local levels.
From 1993 until 1999, Hubbard worked as a reporter and then editor of the Jackson Hole Guide. In 2000, he moved to Boulder, where he worked for four years as editor at The Daily Camera. From 2004 through 2006, Hubbard led the Post's coverage of Colorado and the Rocky Mountain West as State Editor. He served as Politics Editor from January of 2007 until June of 2011, when he was named Editorial Page Editor.
His specialties include media relations, social media, project management and campaign communication.
Ben Davis
Founding Partner
Ben Davis is co-founder and partner of OnSight Public Affairs and specializes in communications and creative direction. For 12 years he has worked with organizations in the business, sport
 and political industries to meet their individual goals. His expertise in public strategy and communications have been successfully used on some of the state's highest-profile issues, including the USA Pro Challenge and on campaigns for both Senator Mark Udall and Governor John Hickenlooper.
Working his way up from knocking on doors for Clean Water Action, Ben has never forgotten the rule of being told "no" three times. He was Field and Communications Director with the Colorado Public Interest Research Group and the Colorado Consumer Health Initiative. He started Davis Earned Media in 2005, managing communications and message strategy for a wide variety of clients including the Colorado Conservation Voters, Colorado Environmental Coalition, Colorado Health Foundation, and the Pickens Plan.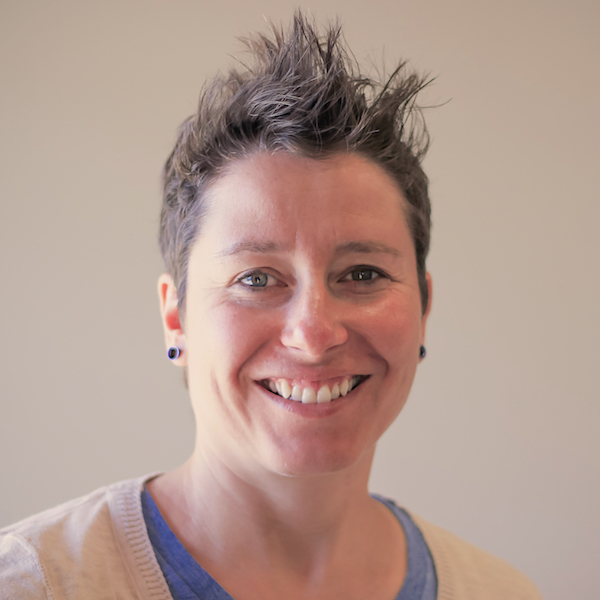 Anne Pogoriler
Creative Digital Media
Anne Pogoriler is a veteran digital communications strategist, with over ten years working on campaigns and non-profit advocacy in Colorado. Her experience ranges from building web sites, managing social media outlets, and implementing online advocacy campaigns to project management, branding, and online video development.